Order Online
If you would like to order a water delivery online, please
click here to register
.
Returning customers please
click here
to login to the customer website.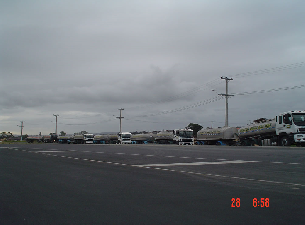 Contact Details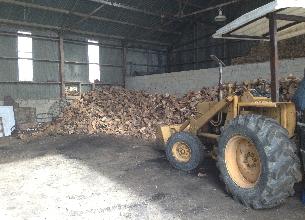 News
Watercare Hydrants closed 16 Mar 10:17
Yes that's right all WaterCare hydrants are closed till further notice I do however have other MOH approved water supplies available.
Jobs available immediately 5 Dec 8:25
Looking for class 5 drivers for water deliveries and household water deliveries immediate start $25hr once trained

JFS now on facebook
17 Dec 10:31
I invite all my valued clients to
Like us on facebook
.
Cheers and merry xmas
John's Farmlet Services on Campbell Live
1 Mar 11:16
Check out our appearance on Campbell Live by
clicking here
.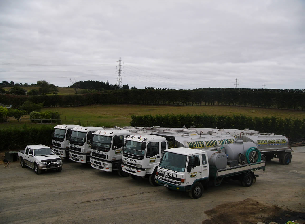 Not A Customer? Please Register Here...

Registering on our web site will allow you to:
Order a water delivery online
Pay for your order online (with Visa or Mastercard)
Pay for your order by Direct Credit
Receive SMS (txt) confirmation of your order
View your order history
Update your own account and address details
Please note that all web orders are PREPAY ONLY.
Having Problems Registering Or Ordering Online?
Please check the following guide to try and identify your problem. If your problem is not listed, use the contact form at the bottom of the page to submit a ticket to our support team and we will respond as soon as possible.
I Did Not Receive The Registration Email
Your email confirmation is sent out immediately. Depending on your email host and settings, you will receive the email within five minutes.

If you have not received the email within five minutes, if applicable check your Spam folder, as some hosts will incorrectly identify our email as spam.

If you can't find the email in your Spam folder, complete the Registration form above to try again.
I Get The Error Message 'This application number is not valid'
If you have clicked the link within the Email Address Verification email and you get the error message 'This application number is not valid', try copying the address (link) from the email and pasting it into the address bar of your browser. Ensure that the entire link is copied.

If you still receive the error message, complete the Registration form above a second time and try using the link from the new email.
I Can't Login To The Customer Website
Ensure that you are using the correct username and password that you used during registration. The username and passwords are case-sensitive.

If you still can't login, try resetting your password by clicking here and entering the email address that you used during registration.
Still Having Problems? Please Let Us Know By Completing This Form...