Order Online
If you would like to order a water delivery online, please
click here to register
.
Returning customers please
click here
to login to the customer website.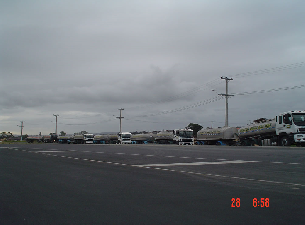 Contact Details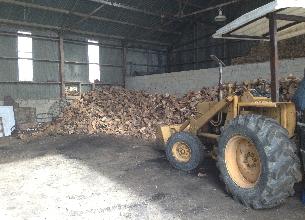 News
Watercare Hydrants closed 16 Mar 10:17
Yes that's right all WaterCare hydrants are closed till further notice I do however have other MOH approved water supplies available.
water delays 7 Feb 8:15
Fully booked now until 16th Feb sorry if your call hasn't been answered we are doing our best to get deliveries done phone traffic is overwhelming and holding us up.
Jobs available immediately 5 Dec 8:25
Looking for class 5 drivers for water deliveries and household water deliveries immediate start $25hr once trained

JFS now on facebook
17 Dec 10:31
I invite all my valued clients to
Like us on facebook
.
Cheers and merry xmas
John's Farmlet Services on Campbell Live
1 Mar 11:16
Check out our appearance on Campbell Live by
clicking here
.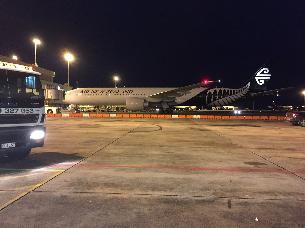 Give Us Some Feedback
If you would like to give us some feedback about any aspect of our service, please enter your comments here: