Order Online
If you would like to order a water delivery online, please
click here to register
.
Returning customers please
click here
to login to the customer website.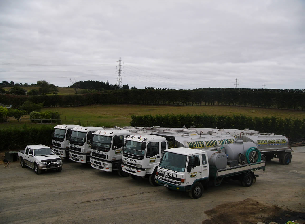 Contact Details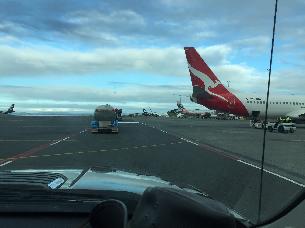 News
Watercare Hydrants closed 16 Mar 10:17
Yes that's right all WaterCare hydrants are closed till further notice I do however have other MOH approved water supplies available.
Jobs available immediately 5 Dec 8:25
Looking for class 5 drivers for water deliveries and household water deliveries immediate start $25hr once trained

JFS now on facebook
17 Dec 10:31
I invite all my valued clients to
Like us on facebook
.
Cheers and merry xmas
John's Farmlet Services on Campbell Live
1 Mar 11:16
Check out our appearance on Campbell Live by
clicking here
.